Upcoming Events
Wire
6815 W. Roosevelt Rd., Berwyn, IL
Tue November 26, 2019 8:30 pm CST (7:30 pm DOORS)
David Polk Project
$5.00 - $10.00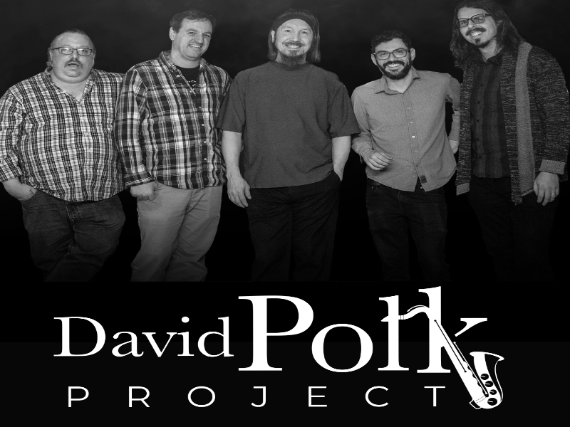 David Polk is a Chicago born and bred professional saxophonist. He has been writing and performing his original music since 1979. David was a member of the jazz fusion group " Juggular" and has played professionally the last 29 years as the solo tenor with the incomparable "Orchestra 33" entertainment group.
The DP Project will be playing cuts off of their latest CD. titled David Polk Project, Maiden Voyage, Live at Wire!
David brings an All-star group featuring:
Frank Alongi - drums,Tim Seisser-Bass, Collin Clauson - Keyboards & Zoey Szmulewitz - Guitar.
Special guest vocalist Rich & Amber Perez!